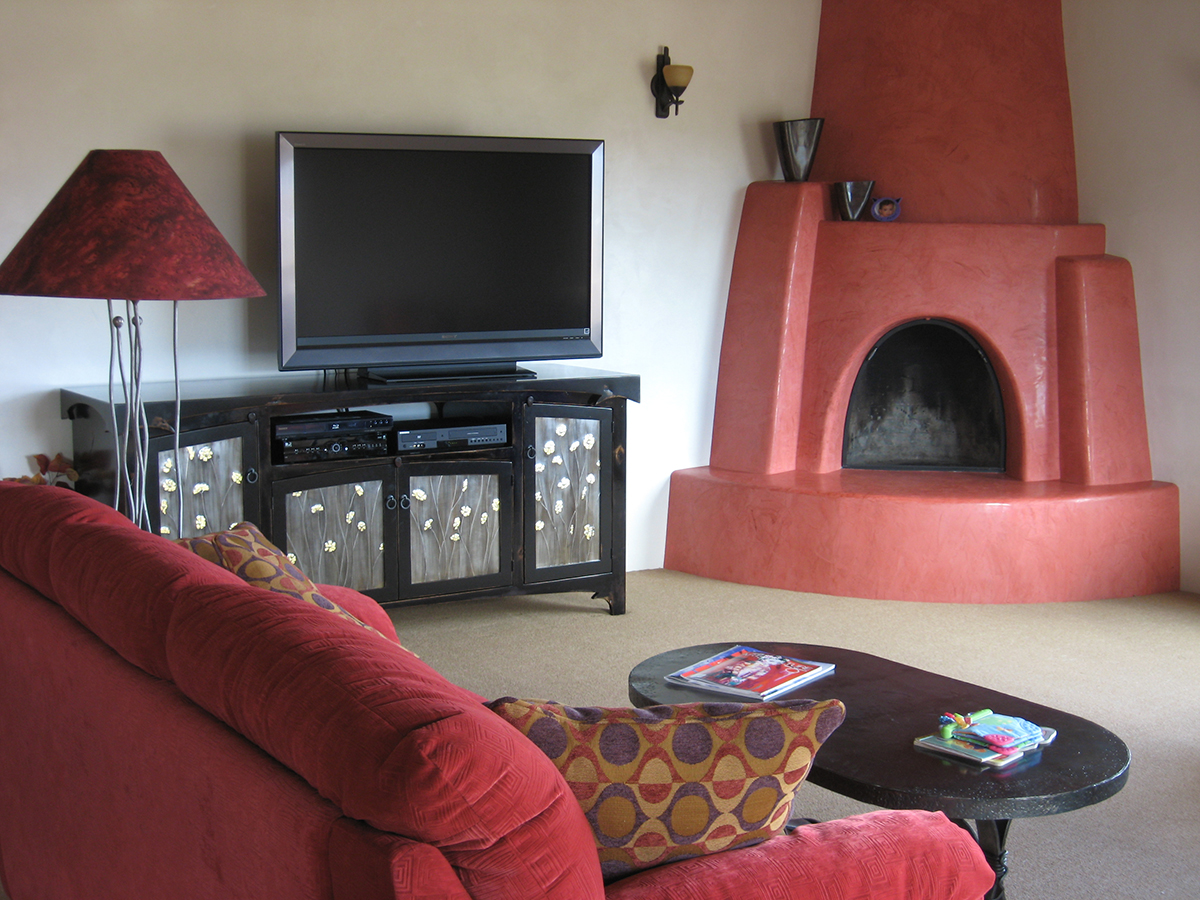 Who We Are
The New Mexico Furniture Company in Taos, New Mexico has been producing high quality furniture in unique styles for over 25 years. Each piece is produced by skilled craftspeople in New Mexico, USA. Artist's panels, stretchers, moldings and frames are among other fine products we manufacture. We select the finest wood and use top quality, American made components for furniture hardware.
Beautiful pieces are available and on display in Taos, New Mexico. Please call (575) 751-0075 or email david@davidanthonyfineart.com to schedule a showing. We also design and build custom furniture for your unique space needs.
While we primarily build to order, we also build pieces for our showroom. Please check to see if what you like is available now, already made.
Turn-around time for orders varies. Custom pieces from one of our collections are faster to produce while unique pieces take longer.
Beautiful handmade showroom pieces available for sale at David Anthony Fine Art. Contact us to schedule a showing.
Custom pieces from our collections are faster to produce. Check out our different collections online.